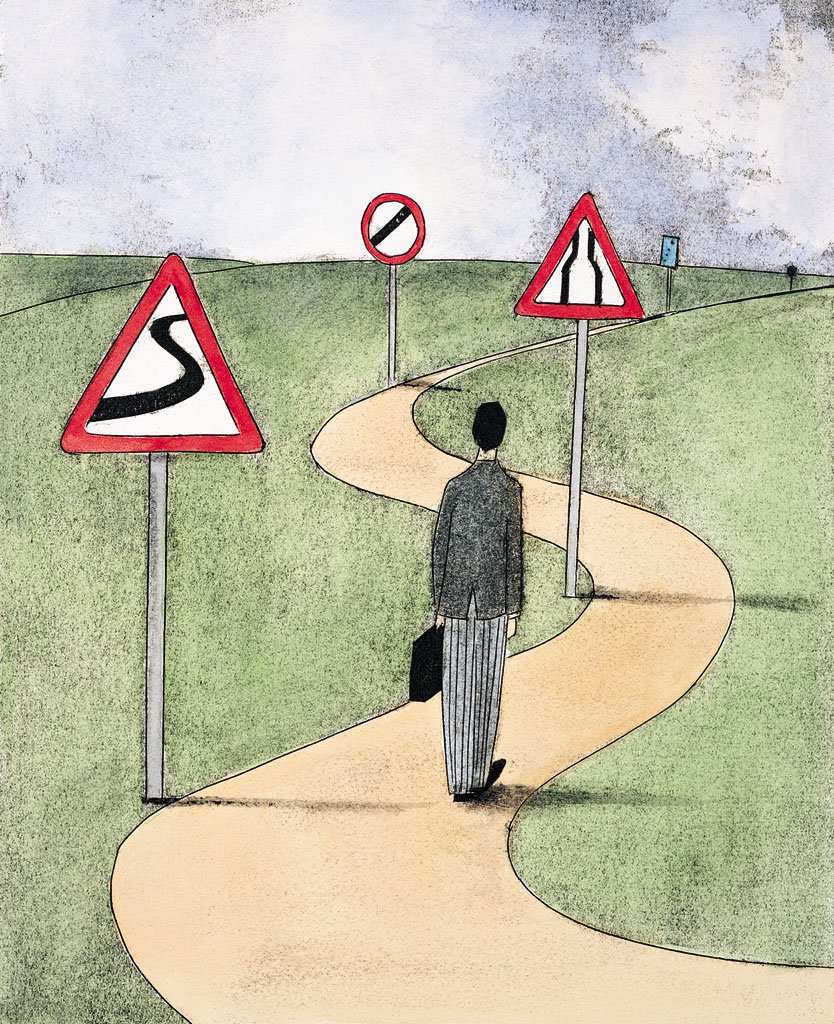 Although I am located in the Virginia Beach office of Kaufman & Canoles, P.C., depending on the circumstances and legal issues of the estate, I may be able to provide legal services for executors and administrators in other parts of Virginia.
The availability of communication by phone, fax, email, the Internet and even regular mail allow for considerable service options with limited need for in person meetings. Even with clients located near my office, most of our communications are handled using these forms of communication.
In addition, the law firm of Kaufman & Canoles, P.C. provides considerable resources for our Virginia clients with offices in Norfolk, Virginia Beach, Chesapeake, Hampton Newport News, Williamsburg and Richmond, Virginia.
If you are handling the administration of an estate in Virginia and would like to learn more about obtaining legal services to assist you, please contact me for more information. If I am unable to help you based on the circumstances of the estate or the services required, perhaps I can help you with a referral.