Forms & Resources
Court Links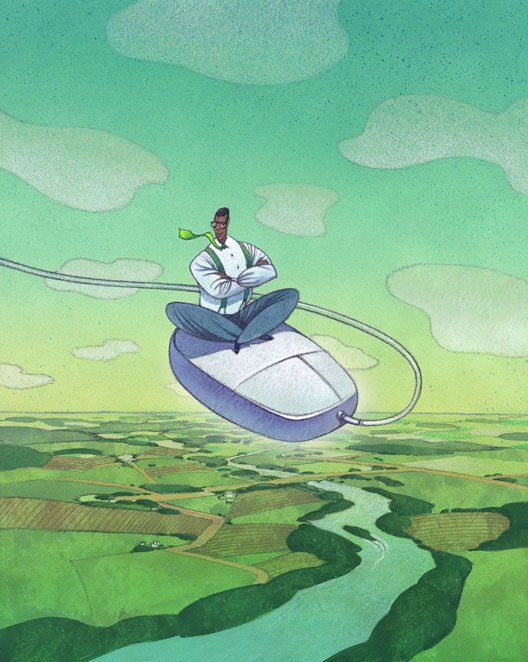 The Virginia Judicial System website contains a list of Virginia Circuit Courts.
Some Virginia Circuit Courts have developed separate websites containing very useful information about the Court, the Clerk's Office of the Court and in some cases information about probate and estate administration matters.
If the Court has a website, you will go to the website when you click on the link in the Virginia Judicial System list of Courts.
For those Courts that do not have a separate website, clicking on the link will take you to another page of the Judicial System website that provides contact information, hours of operation, the name of the Clerk, a list of Judges for the court and other general, but helpful information.
Clerk's offices for the Circuit Courts normally have a department for probate and fiduciary matters. If you need to visit a Clerk's Office regarding an estate or trust matter, I recommend that you contact the Clerk working in that department to determine the documents and information you should bring with you and whether an appointment is suggested.