Distribution Proceedings
Show Cause Order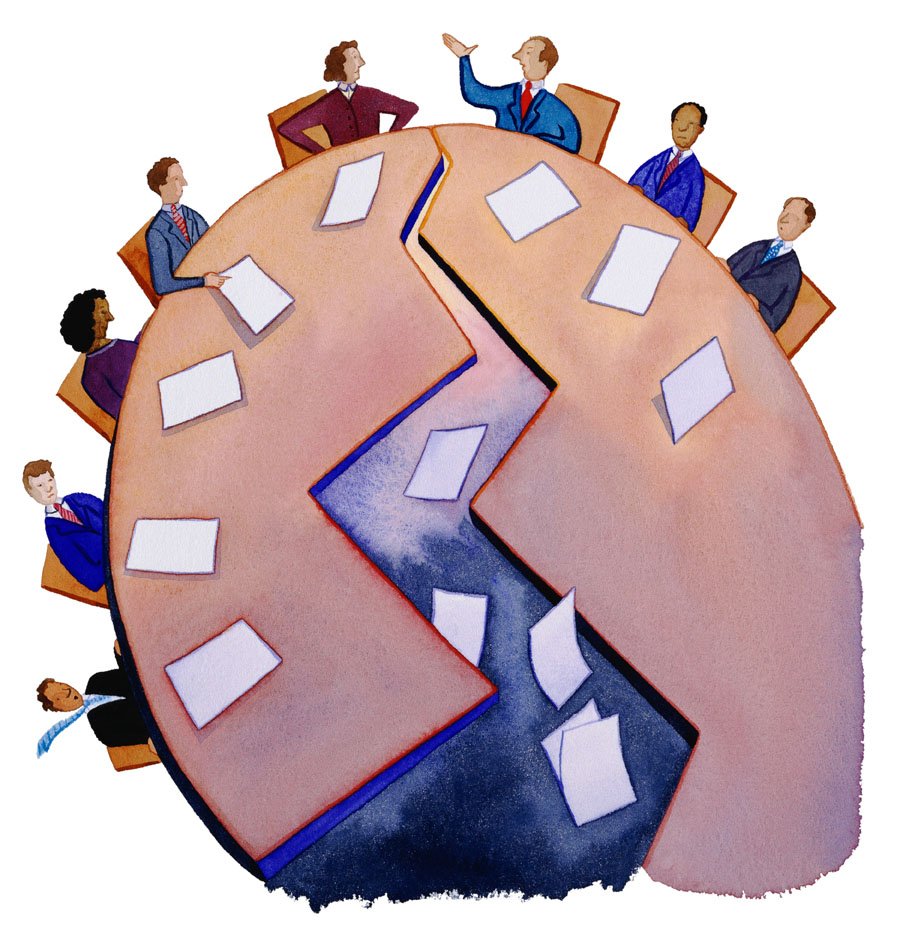 When a Commissioner's report of the account of any personal representative and the report of the debts and demands has been filed with the clerk of court, and after 6 months from the date of qualification of the personal representative, the court may, on motion of the personal representative, set a date for creditors and all persons interested in the estate, to appear and show cause against distribution of the estate to the heirs or beneficiaries.
In practice, this procedure will require preparation and filing of a motion with the Circuit Court stating facts that confirm the filing of reports on an accounting and debts and demand hearing, the date of qualification and other relevant facts.
Also filed with the motion is a proposed show cause order reciting necessary facts and stating the date when creditors and other interested parties must appear before the court.
A copy of the show cause order entered by the court must be published once a week for 2 consecutive weeks in a newspaper designated in the order.
The Circuit Court is a court of record and it is recommended that you obtain the assistance of an attorney familiar with probate matters to assist you with preparation of the necessary motion, show cause order, distribution order, and the filing procedures with the Court.